PRE-ORDER: Targhee/Columbia Worsted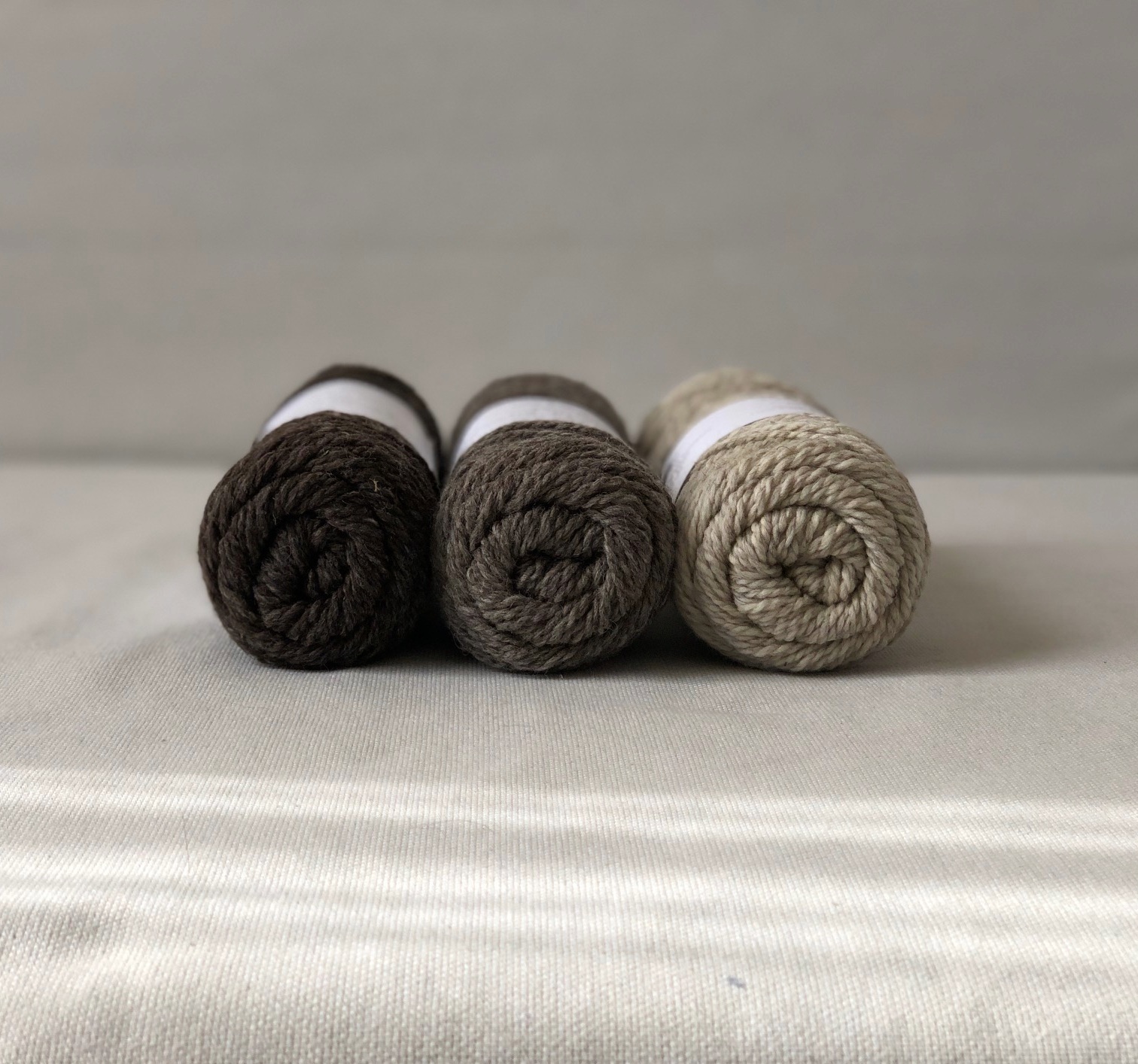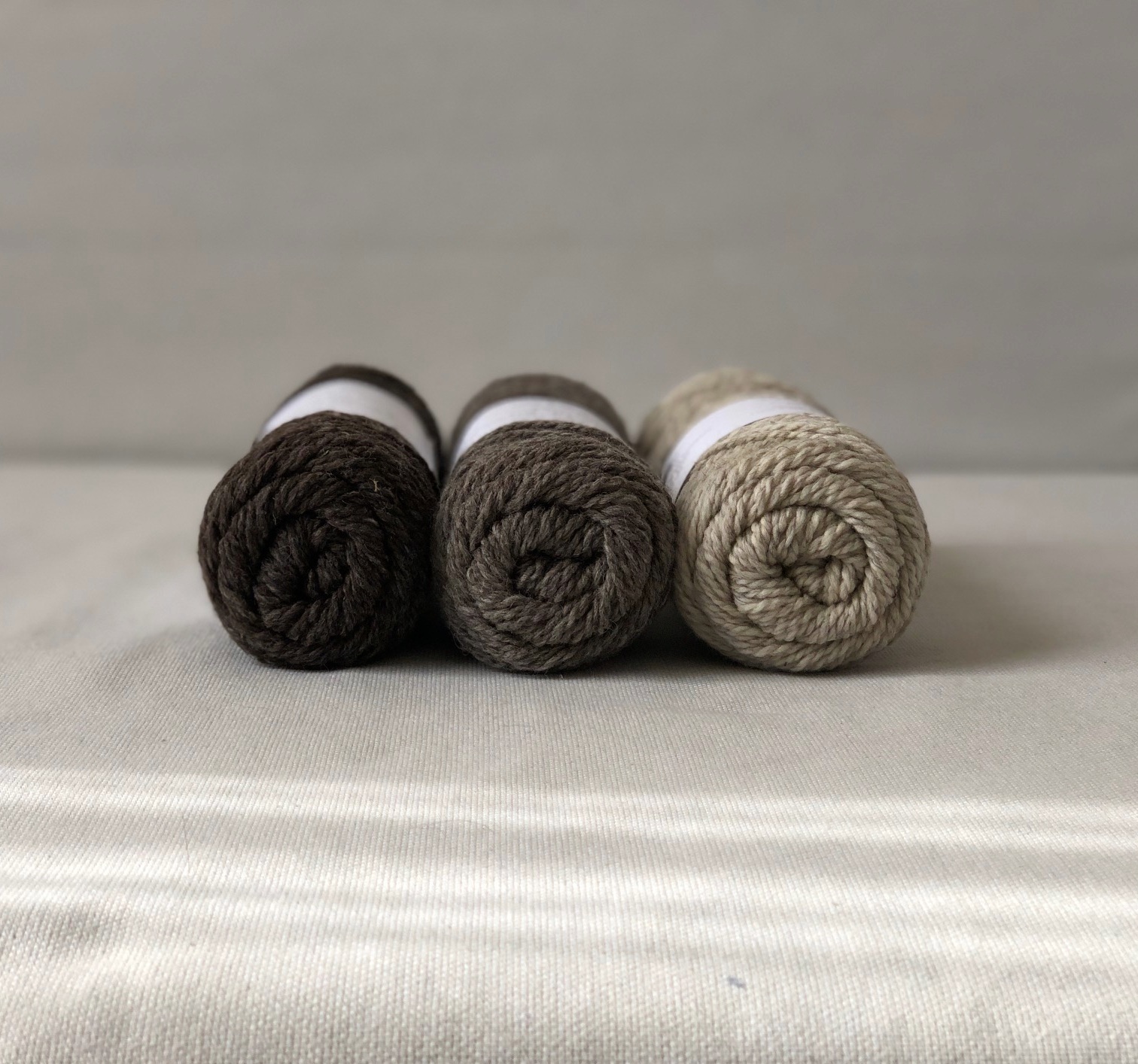 PRE-ORDER: Targhee/Columbia Worsted
Fiber Content: 100% Targhee/Columbia Wool
Weight: 2 Ply Worsted
Physical Weight: 3.5oz / 100g
Length: 170 yd / 155.4 m
Care: Hand wash in lukewarm water. Lay flat to dry.
Grown and milled in the USA!
Colors from left to right: Natural Dark Grey, Natural Medium Grey, Natural Light Grey.
*Turnaround time on all pre-orders is approximately 2 weeks.
**All sweater quantity purchases (4 or more skeins) will receive a 20% discount code for the Areca pattern, originally designed in this yarn. Limited time offer.
This yarn has a nice rustic feel to it, with the perfect balance of wooly and soft! Due to its fiber content and the way it was spun, it is also lofty and hard-wearing. The perfect yarn for those cold weather knits!
This yarn is fully grown and milled by a small family-owned farm, Cestari Sheep & Wool Company, here in the USA. The Chester family began the breeding and development of the Targhee/Columbia Sheep in the late 1990's. The wool used in this yarn comes from sheep that they raise on their farm in Augusta County, Virginia. They also operate a mill on this very farm, which is where the wool is processed into yarn. The wool is washed using a scouring process that keeps natural lanolin in the yarn and maintains its natural bounce and texture.
"Our wool is washed using a scouring process that keeps natural lanolin in the yarn and maintains the natural bounce and texture of the wool. We prefer our scouring process to the more contemporary carbonizing process because a carbonizing acid bath, done overseas, would burn out the vegetable matter, leaving the wool very clean but removing the lanolin and leaving the wool with less bounce and changing the original texture. Sometimes specks of easily removable hay or straw remain in our yarn; owner Francis Chester likes to say that if you put his yarn to your ears, you can almost hear the sounds of life within it." - Cestari Sheep & Wool Company
Please note that every monitor is calibrated differently. Colors may vary from monitor to monitor, and the actual color of your yarn may be slightly different in real life.
If you'd like to learn more about our yarn and/or the natural dyeing process, read here and here.
For shipping rates and other related questions, read here.